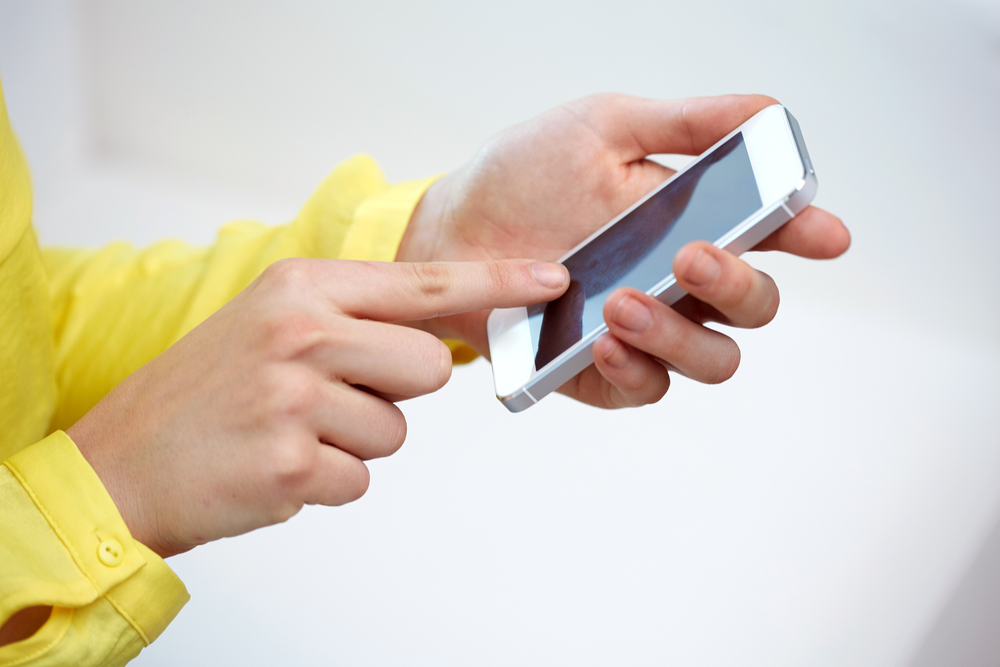 Florida Realtors issued the following announcement on Jan. 3.
It's now easier and more convenient to close deals between distant buyers and sellers thanks to new remote notary laws, and the business rent tax cut will save businesses an estimated $65 million in 2020. However, it's now illegal statewide to text while driving.
A handful of laws went into effect on Jan. 1, 2020, that will positively impact the real estate industry – and one law that affects Realtors who try to accomplish texting business while driving.
Online remote notaries
State law caught up with technology on Jan. 1, 2020, with the approval of online remote notaries. Many states already allow the use of online remote notaries in real estate transactions, and the change will make it notably easier, faster and more convenient to close real estate transactions when the buyer and seller can't be in the same room. The new law stems from HB 409, which the Florida Legislature passed last year.
Business rent tax
Florida Realtors has advocated for cuts to the state's business rent tax for many years, and another cut became effective on Jan. 1 – 0.2% this time. Businesses throughout Florida will save more than $65 million each year. The new state tax rate on commercial leases is now 5.5%, down from 5.7% in 2018 and 6% in 2017.
Other parts of the business-rent-tax bill passed in 2019, HB 7123, have already taken effect, including the August 2019 sales tax holiday on hurricane preparedness supplies. Florida economists projected shoppers saved about $41.7 million during the sales-tax holiday.
Texting while driving
It's been illegal to text while driving in Florida since July 1 – but on Jan. 1, 2020, officers will stop writing warnings and start writing tickets. A first offense is $30; a second is $60 ($158.18 with court costs) if it happens within five years.
While texting was a secondary offense in the past, officers can now stop a driver who is otherwise obeying traffic laws if they're seen texting.
In addition, motorists can't use phones for texting or any reason, including hand-held talking, when driving in school and work zones. While hands-free talking is allowed in cars equipped with the skill, officers can stop drivers if they see a phone in a motorists' hand.
Original source can be found here.

Source: Florida Realtors