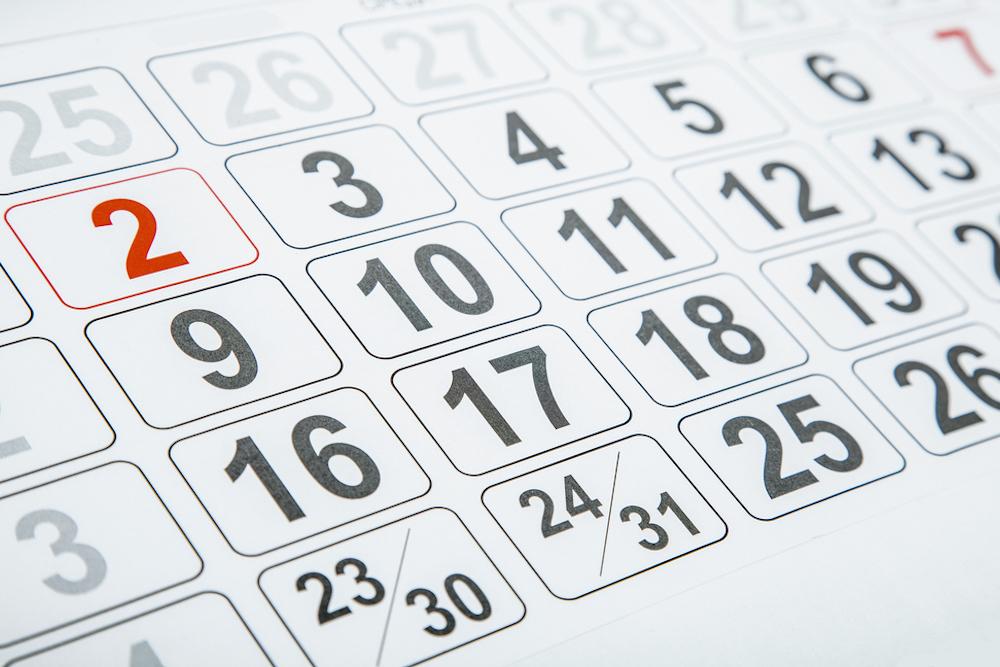 Florida Hospital East Orlando recently issued the following announcement.
Pearls of Wisdom from a Pelvic Floor Physical Therapist - Heidi Ramsdell, DPT, WCS
We know that it can be difficult to live with chronic health issues. You are not alone. We invite you to join us at a free support group meeting to engage with our providers and others going through similar health journeys. Connect with people who have been in your shoes and discover helpful resources.
Light refreshments will be provided.
RSVP to 407-303-2615 or Karoline.Neumann@AdventHealth.com
Details:
What: Pelvic Floor and Bowel Health Support Group
When: Wednesday, May 1, 2019 at 6 PM – 7:30 PM EDT
Where: 258 South Chickasaw Trail, Ste 201, Orlando, FL 32825
Original source can be found here.
Source: Florida Hospital East Orlando