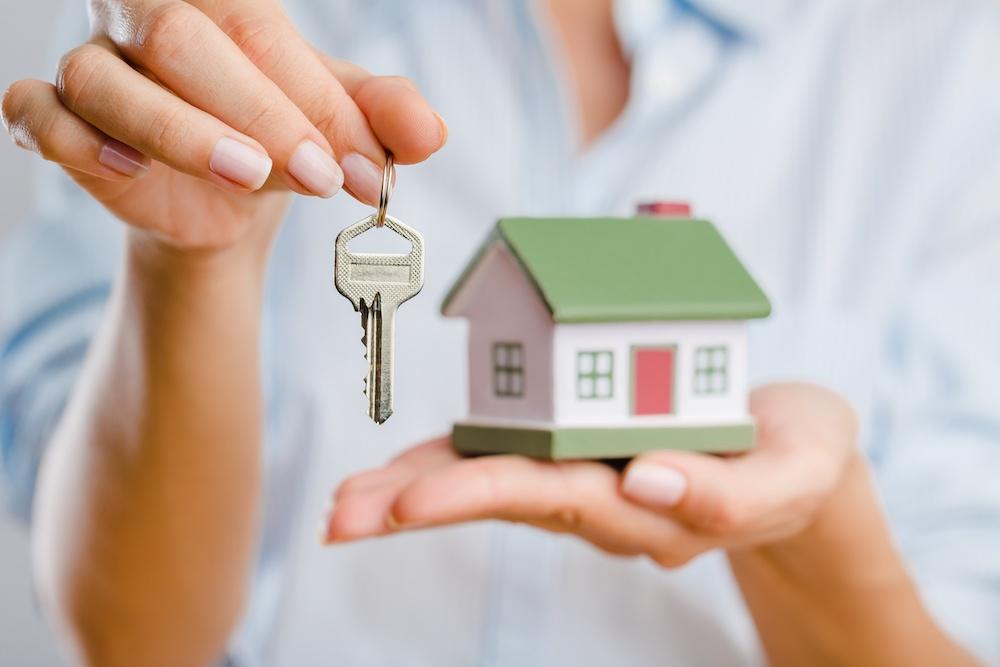 Florida Realtors issued the following announcement on Feb. 4.
What can an unlicensed assistant do for you? Many things – but not all things.
At its November 2018 general meeting, the Florida Real Estate Commission (FREC) informally updated its list of unlicensed assistant or employee activities that may be performed.
FREC: Activities an unlicensed employee or assistant may perform
1.Answer the phone and forward calls.
2.Submit listings and changes to any multiple listing service.
3.Follow up on loan commitments after a contract has been negotiated and generally secure status reports on the loan progress.
4.Assemble documents for closing.
5.Secure documents (public information) from courthouse, utility district, etc.
6.Have keys made for company listings.
7.Write ads for approval of licensee and supervision broker, and place advertising (newspaper ads, etc.); prepare flyers and promotional information for approval by licensee and supervising broker.
8.Receive, record and deposit earnest money, security deposits and advance rents.
9.Type contract forms for approval by licensee and supervising broker.
10.Monitor licenses and personnel files.
11.Compute commission checks.
12.Place signs on property.
13.Order items of repair as directed by the licensee.
14.Prepare flyers and promotional information for approval by licensee and supervising broker.
15.Act as a courier service to deliver documents.
16.Place routine telephone calls on late rent payments.
17.Schedule appointments for licensee to show listed property.
18.Be at an open house for:
19.a.security purposes
b.hand out materials (brochures); may not answer questions. Direct all questions to licensee.
20.Answer questions concerning a listing from which the answer must be obtained from licensed employer-approved printed information and is objective in nature (not subjective comments).
21.Gather information for a CMA.
22.Gather information for an appraisal.
23.Hand out objective, written information on a listing or rental.
My recommendation: Brokers should create clear office policies and procedures regarding the use of unlicensed assistants in order to avoid potential compliance issues.
This updated list is also located on Florida Realtor's website in the Legal Center, Hot Topics section.
Meredith Caruso is Associate General Counsel for Florida Realtors
© 2019 Florida Realtors®
Original source can be found here.
Source: Florida Realtors