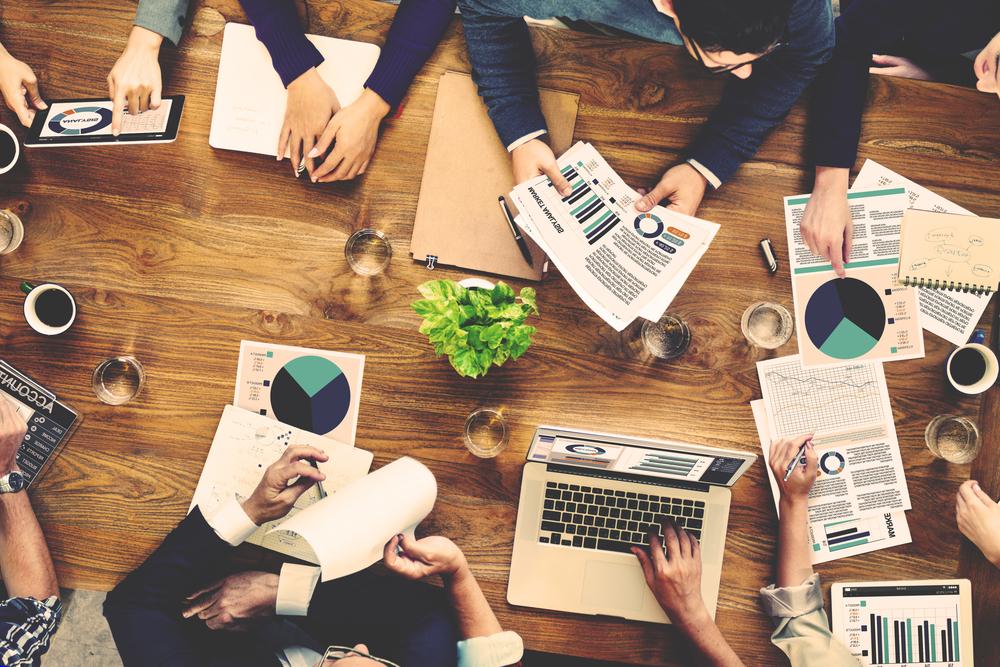 American College for Medical Careers issued the following announcement on Dec. 29.
Ms. Ashley Rodriguez from the National Marrow Registry organization visited our campus to educate our students about the marrow registry, blood cancer/diseases and volunteer opportunities for those who are interested in community engagement and networking.
Original source can be found here.
Source: American College for Medical Careers