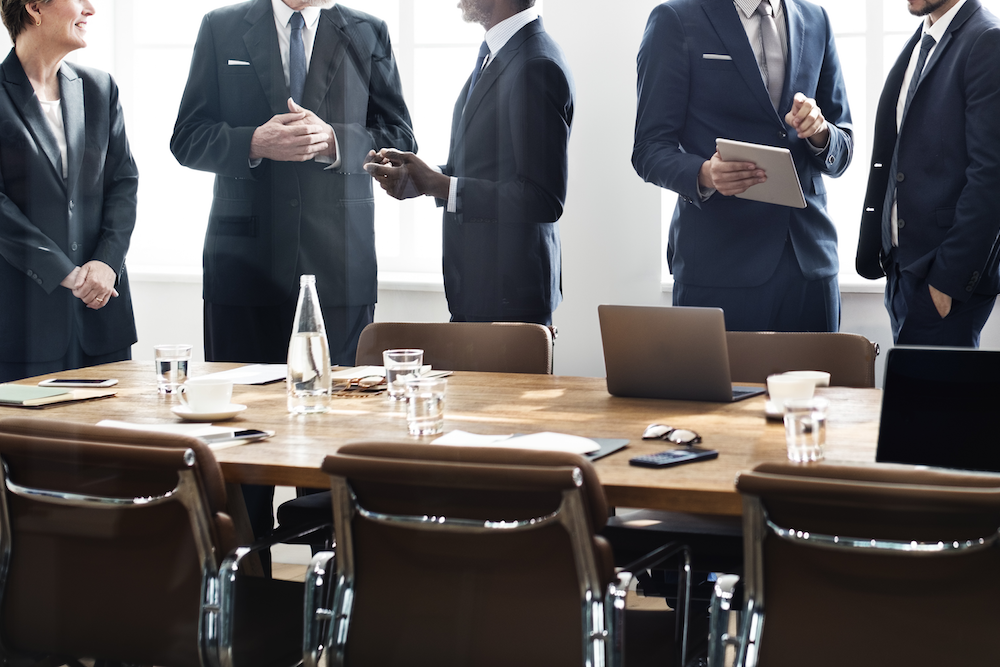 Select Specialty Hospital - Orlando South issued the following announcement on Dec. 18.
In August, the 21-year-old's SUV hit a cement wall and went off a bridge. The rear tires caught the bridge's fence and the vehicle dangled above active train tracks while emergency crews figured out how to safely reach him. Eventually, firefighters chained the SUV to the firetruck and, balancing on the torn chain link fence supporting the wreck, pulled Gabe to safety. Transported to his local trauma center with massive internal, head and brain injuries, Gabe began the fight for his life.
At times, doctors told Holly that if Gabe survived, he would have no quality of life. Holly refused to give up remaining by his bedside as he fought pneumonia, MRSA pneumonia, bone infections and terrifying body spasms that left him contorted and drenched in sweat.
By October, his condition stabilized and Holly chose Regency Hospital Cleveland East for its expertise in treating patients with complex conditions like Gabe's.
He arrived unable to breathe, eat or move on his own. Tubes supplying medication, nutrition and air snaked across his body. The goal for Gabe was simply improvement, Holly said. Maybe he could breathe on his own. Perhaps he would be able to eat regular food, even if she had to feed him.
His physician-led team of nurses, therapists, specialists, pharmacists and aides created a plan to bring Gabe as far as possible. No one could have predicted his future.
Respiratory therapy began slowly, trialing short bursts of time off the ventilator. His lungs grew stronger, doing more work on their own. He began to wake. At the same time, pharmacists monitored the powerful antibiotic and seizure drugs to help Gabe stay alert for his sessions. Within two weeks, he was breathing on his own.
Physical and occupational therapy followed with simple exercises at first – sitting him up in bed and moving his arms and legs.
Speech therapy also began working with Gabe. They started with yes/no questions, allowing Gabe to respond with nods. Every day, therapists went over what day it was, what was happening and who the people in the room were. Days passed, and the speech therapist could see in Gabe's eyes that "he" was in there, but not speaking.
One day, she said, "I know you are able to speak. I'm sure your mom would love to hear your voice." Gabe responded, "True." Holly burst into tears, thrilled to hear his first word in almost three months.
From there Gabe's recovery took off. He worked with physical therapy to stand and pivot. Cautiously, he took his first steps. "How's it feel?" his therapists asked.
Great!" Gabe responded.
His personality came back, too. He began cracking jokes with staff, offering sarcastic comments, smiling and laughing.
In just 38 days, Gabe was able to walk out of our hospital with a walker. He moved on to Cleveland Clinic Rehabilitation Hospital Edwin Shaw, also within Select Medical's network of care. There, he undergoes three hours of daily physical and occupational therapy, building strength and relearning to dress and bathe himself. He will be home for Christmas and we wish his family a joyous and healthy new year.
To watch the harrowing video of Gabe's rescue, click on the link.https://fox8.com/…/video-shows-rescue-of-driver-left-dangl…/
Original source can be found here.
Source:Select Specialty Hospital - Orlando South