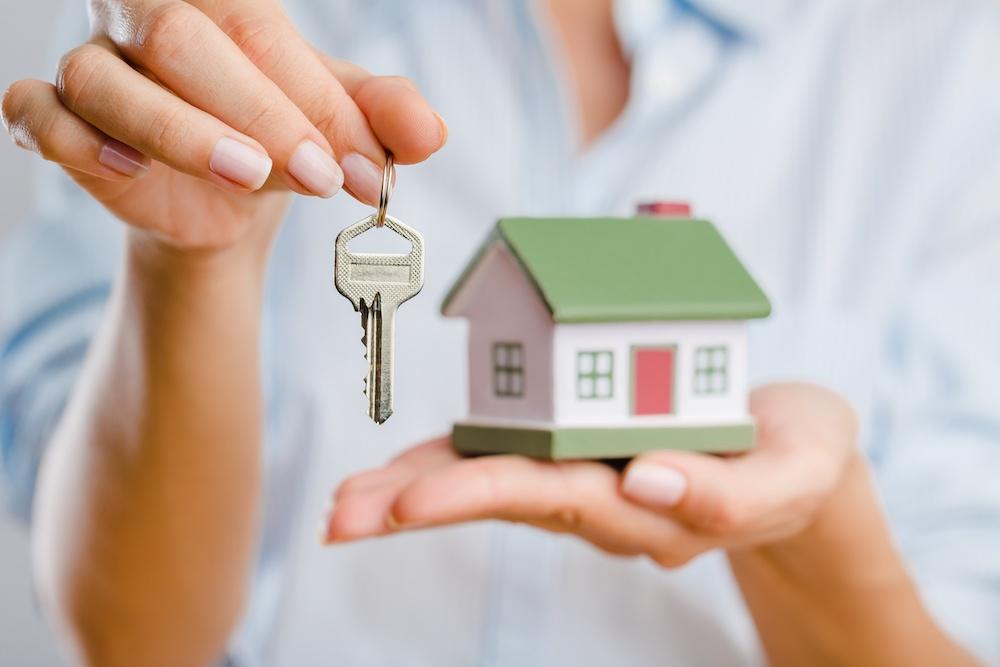 Florida Realtors issued the following announcement on Oct. 30.
Florida has 5 million commercial properties, rental units and second homes that will be affected if Amendment 2 fails. "If property taxes are allowed to increase unpredictably on even a fraction of those properties, Florida is in trouble," says Anita Colletti, a Naples Realtor. Read more here, and SHARE this link to encourage all Floridians to vote #Yeson2: http://bit.ly/2zfy2rU
#FloridaRealtors vote #YesOn2 #EverybodyIsFor2
Original source can be found here.
Source: Florida Realtors