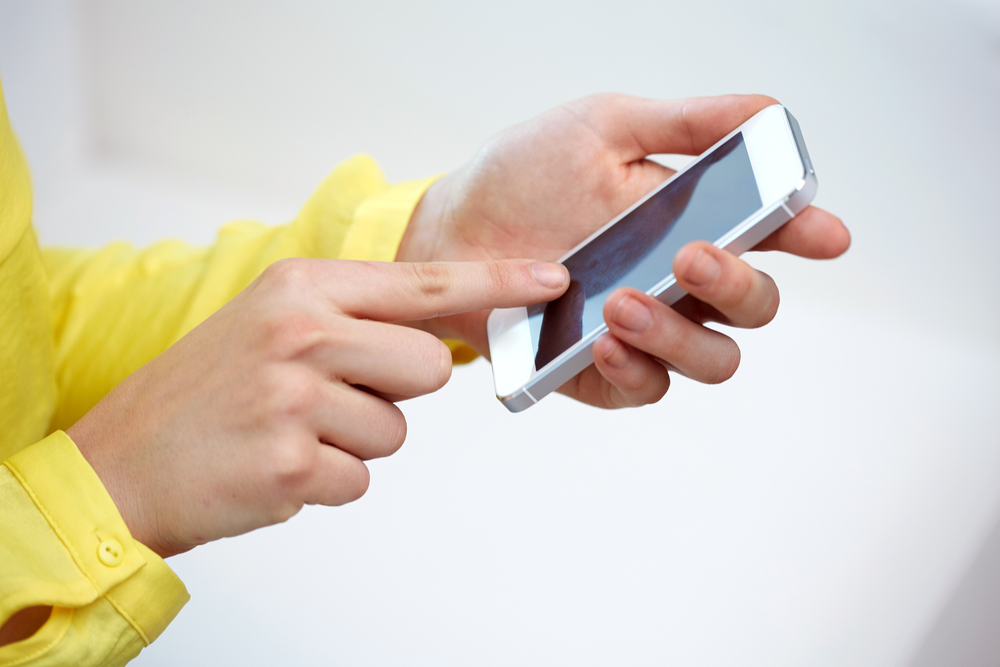 Select Specialty Hospital - Orlando South issued the following announcement on Oct. 15.
As we continue to assess the damage and respond to the destruction of Hurricane Michael, we wanted to provide answers to some questions that we are able to address now, define currently available resources and update you on the status of items under evaluation. Select Medical employees affected by the storm are encouraged to call our Human Resources Hotline:
888-SEL-MEDHR
888-735-6334
Your well-being and safety is our priority, just as our patients were your priority as you cared for them during the devastating storm. We are sincerely grateful for your dedication and courage.
Original source can be found here.
Source: Select Specialty Hospital - Orlando South