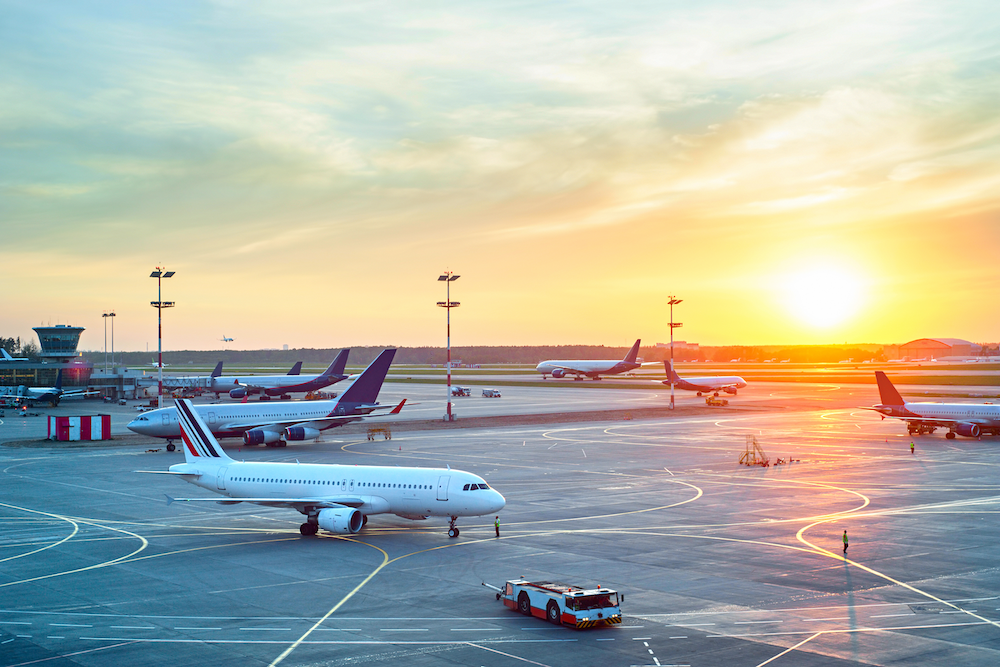 Orlando International Airport issued the following announcement on June 28.
Summer is in full swing and the holiday travel period starts tomorrow at MCO! With over 285,000 passengers this weekend and 1.4 million passengers during the 11-day travel period, it's going to be one of the busiest July Fourths ever.
Safe travels to all! Busiest days and April traffic stats: http://bit.ly/2tG8RNd
Original source can be found here.
Source: Orlando International Airport