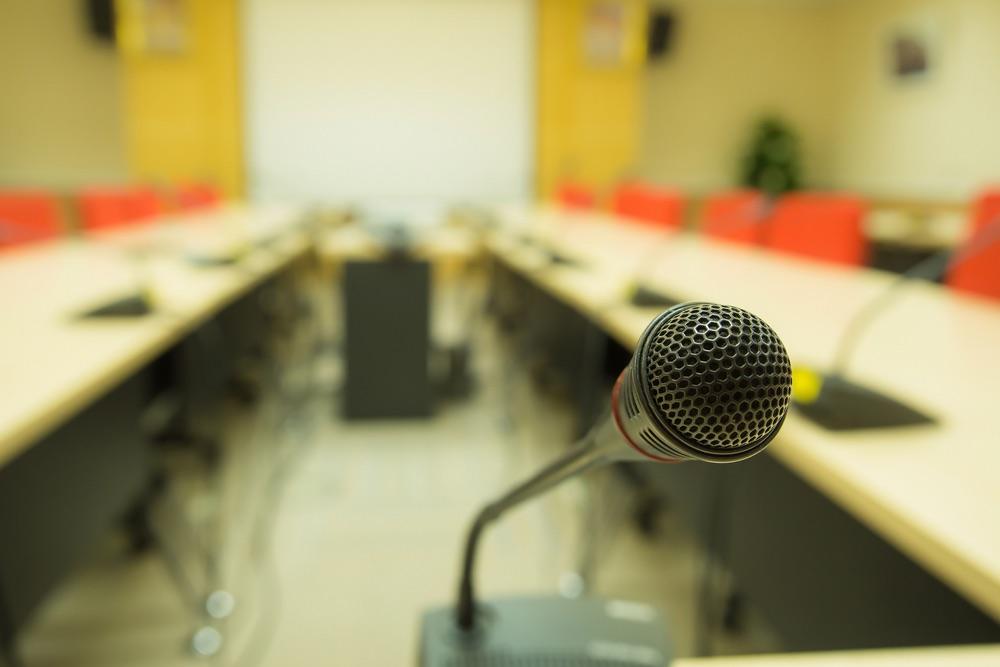 City of Pembroke Pines issued the following announcement on May 24.
Due to weather concerns, the Memorial Day Observance and Ceremony, originally scheduled to be held at Fletcher Memorial Park at 7000 Johnson Street at 9 a.m., will now be held at the Charles F. Dodge City Center Lobby located at 601 City Center Way at 9:30 a.m.
Everyone is welcome to join us to honor United States Veterans, both living and deceased, during this Memorial Day Observance and Ceremony on Monday, May 28, 2018. There will be a free light breakfast prior to the start of the event, sponsored by the City of Pembroke Pines and Vitas Healthcare.
Pembroke Pines resident/Charles W. Flanagan High School Senior Cameron Wheeler will sing the National Anthem. The observance also includes the Presentation of Colors by the Pembroke Pines Police and Fire Honor Guard, guest speakers, and concludes with a wreath placing ceremony.
Original source can be found here.
Source: City of Pembroke Pines